Download the Bountiply App
on your mobile phone and
sign up a profile.

Start spending and earn
points in each purchase.

Reach a new milestone,
unlock perks and redeem
exciting rewards.
Let your valued customers conveniently earn points every time they purchase your brand and redeem them for any exciting rewards you want to offer, saving them from pain points like forgetting to bring their reward card, rush order and had no time for stamp card, making them feel valued is giving them reason to keep on coming back on your brand.
By increasing customer retention by 5%, profitability can rise by 25 to 95%. Great loyalty and rewards program is a powerful strategy in boosting your sales.
Complete marketing solutions. Design your own loyalty and rewards program and increase brand awareness through promo ad display.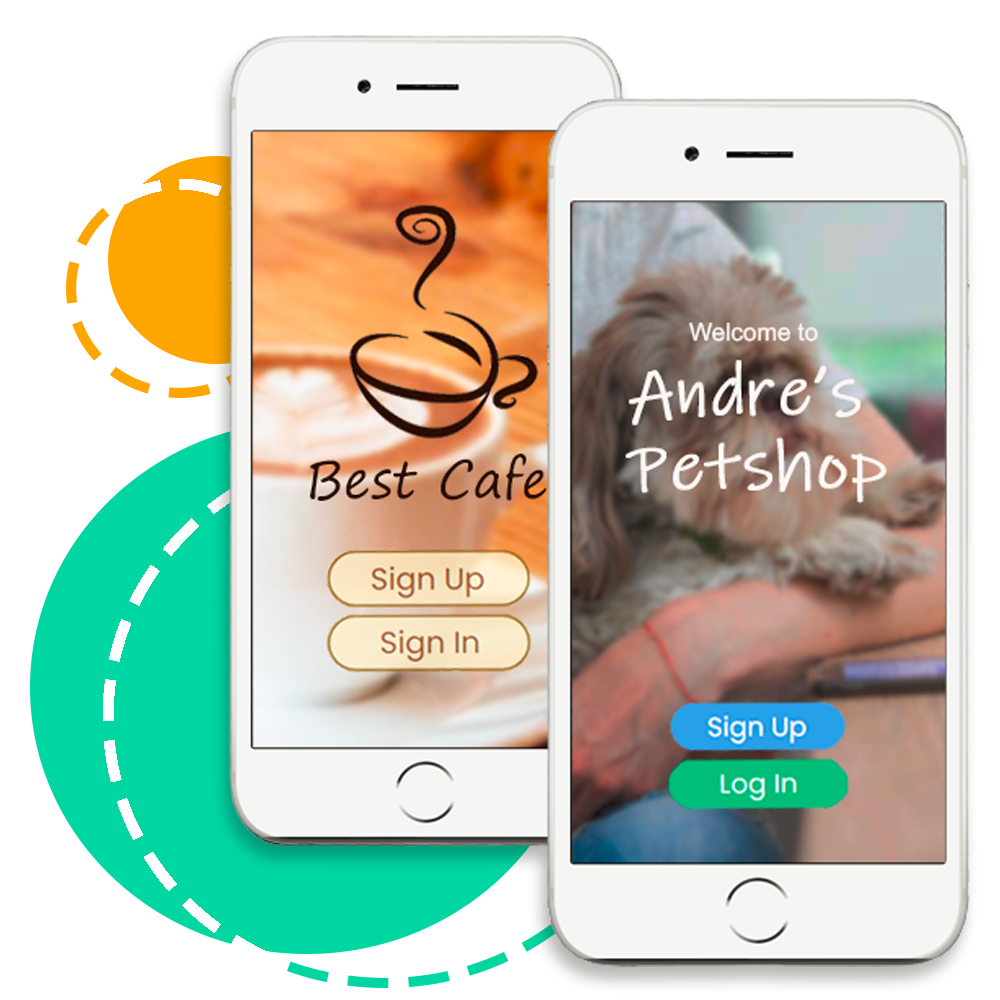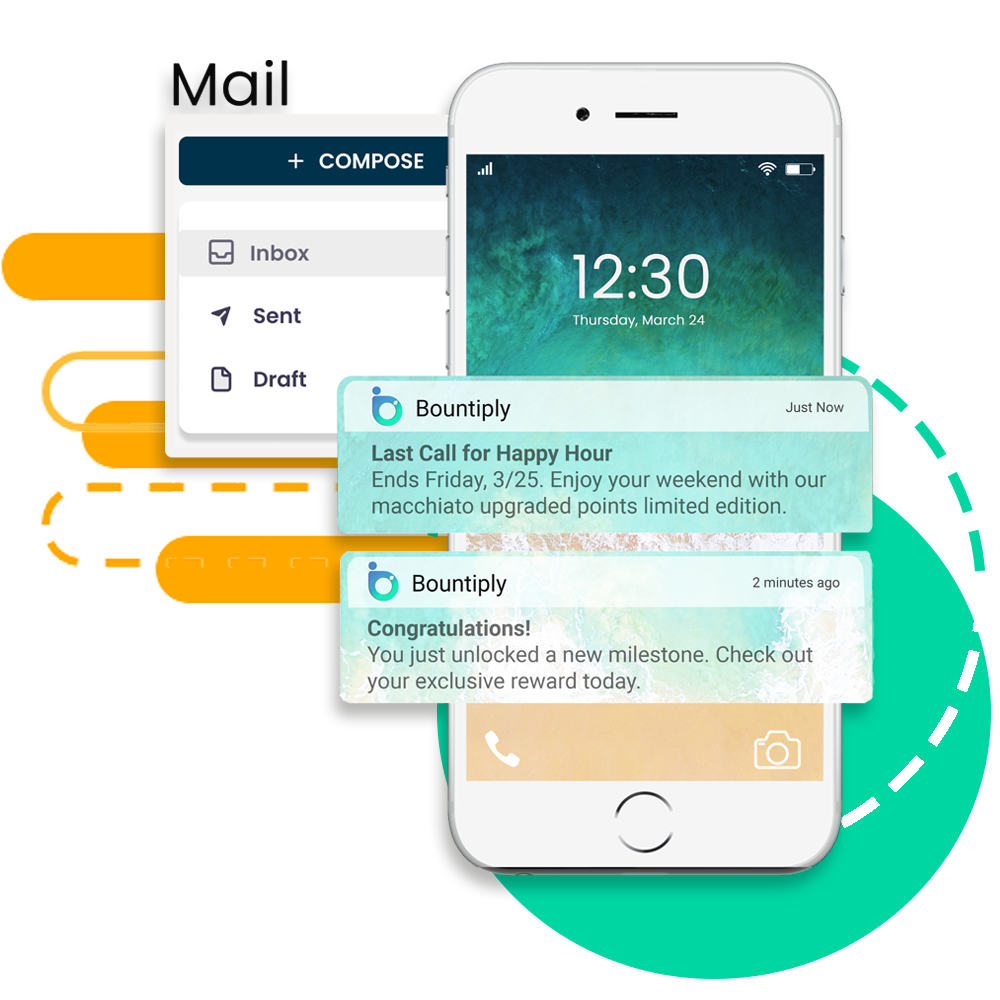 Nurture Your Customer
Lifetime Value
Better understand your customers based on their interactions with your loyalty program using the data and reports analysis from your admin portal, notify them about your latest promo announcement in anytime you want through built-in email and in-app messaging features.
Keep On Track with Your Loyalty and Rewards Program Performance
Giving you real-time update on your loyalty and rewards program. You can track your product performance and provides  you a statistical basis on enhancing your business strategy.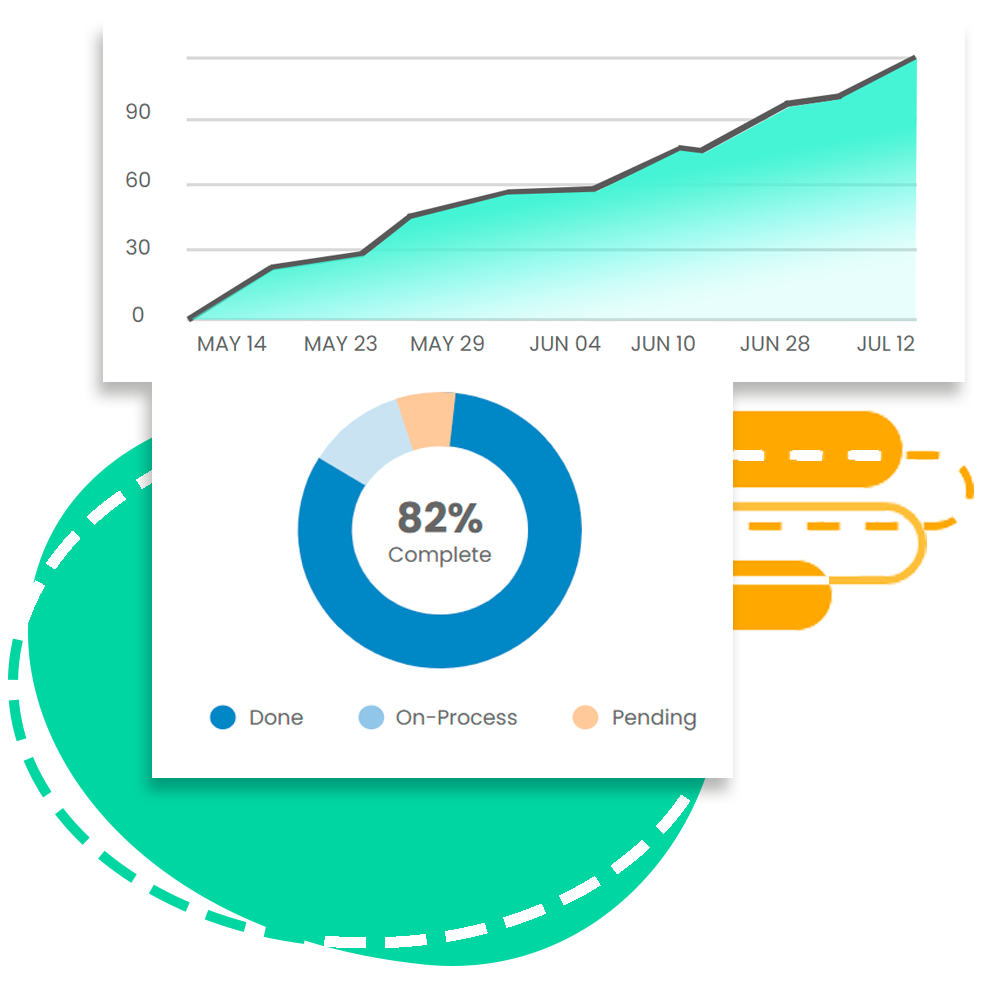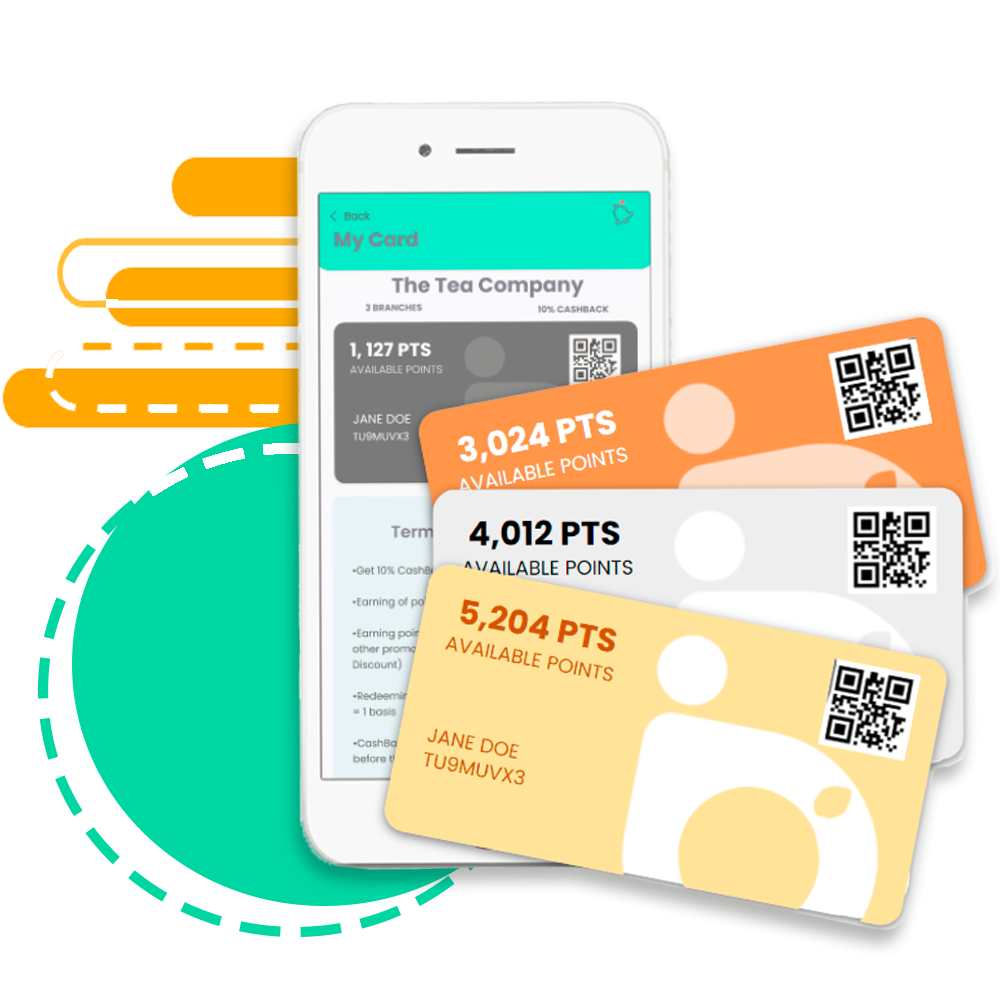 Design your own virtual loyalty cards with your name and branding. You can give exclusive offers on each tier.
Different Ways on Earning Points
Your customer can earn points through receipt submission, QR code scanning and online shopping.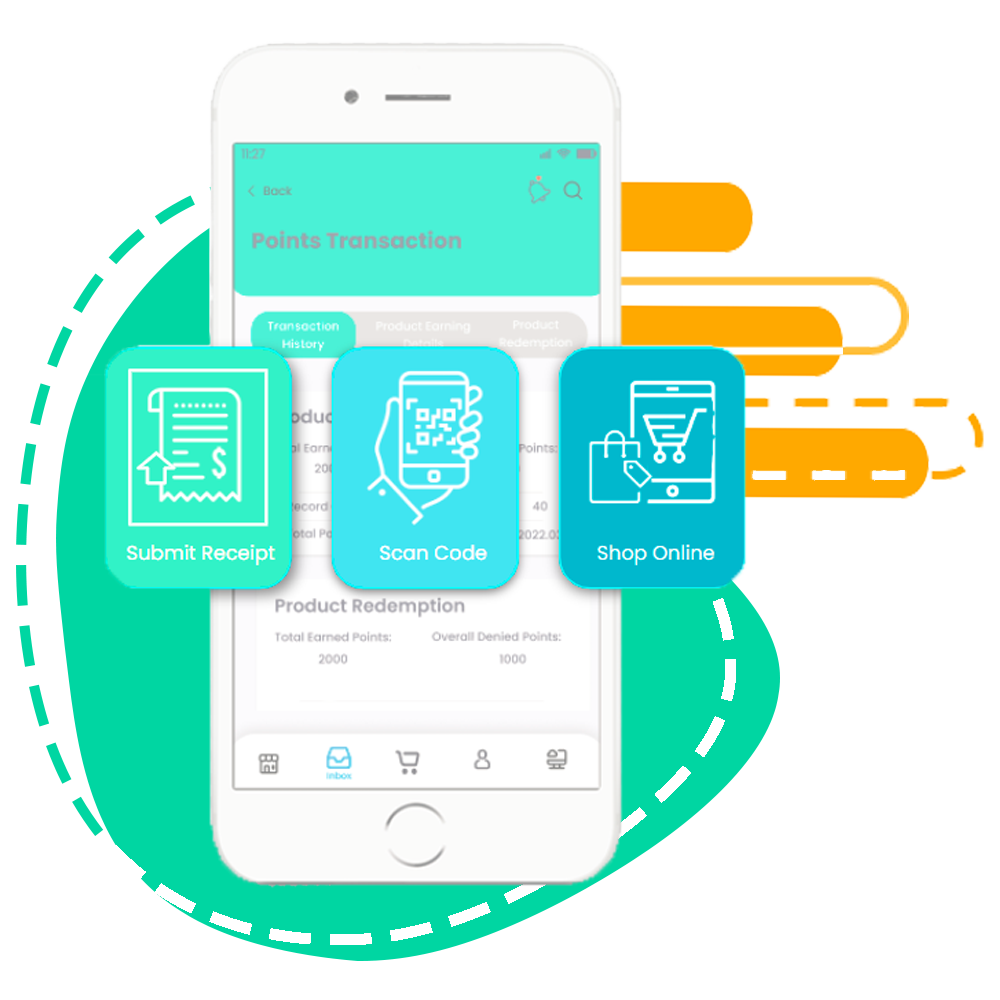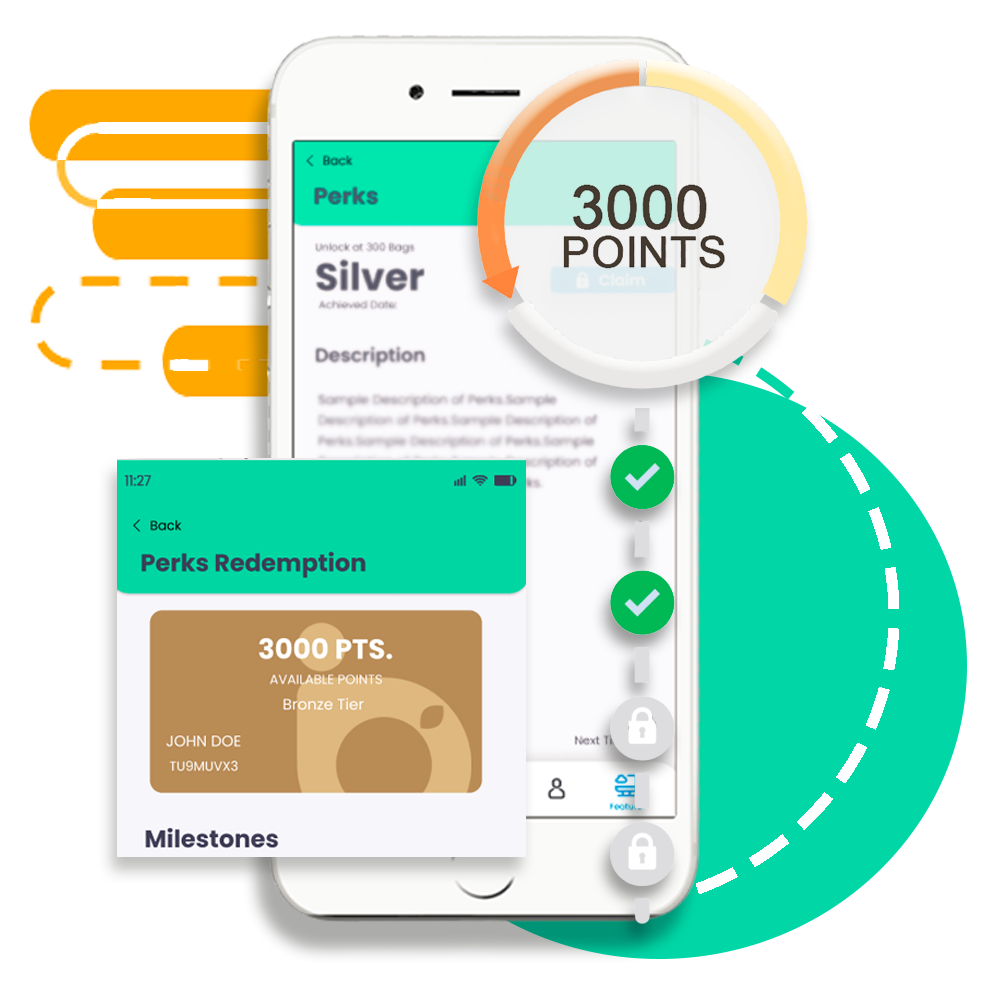 Points Earning and Redemption System
Customers earn points and reach milestone. Unlock perks and redeem exclusive rewards.
Manage Product and Perks Redemption
You can customize your rewards such as your product as perks or other limited items you want to offer. Update your product data and adjust promo timeline.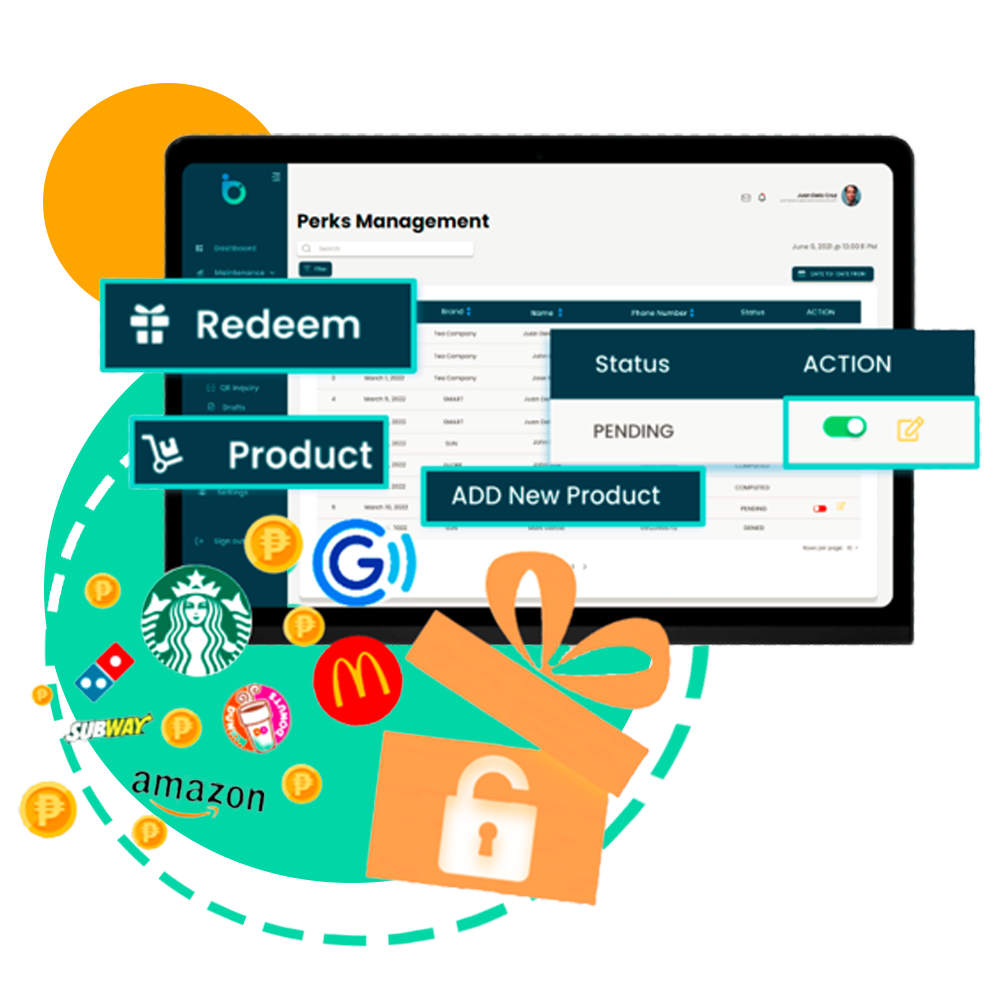 Level up your Loyalty and Rewards Program
Explore modern ways on providing brand new experience and easy-to-use loyalty app to your valued customers.